Sample Kit of KN95 Mask Sizes
Regular price
Sale price
$0.99
Unit price
per
Sale
Sold out
Having trouble deciding which mask size to select? 
Want to try a couple of sizes before you commit to a larger order?
Free Mask Offer!! 
⬇️ See Below For More Details ⬇️
Can't decide what size mask to purchase? No problem! We will send you a sample kit of KN95 masks in any size you would like, so you can find your perfect fit before placing a larger order.
KN95 Mask Sample Options:
Select from the following sizes: Extra Large (great for long or larger faces), Large size (great for people with beards), Medium, and Small.   Be sure to select if you want masks with adjustable ear loops (we give a big thumbs up to the adjustable ear loop option!)
The price is $0.99 per mask sample, and there is a shipping charge of $2.49 for the sample order. 
⬇️ Free Mask Offer - Details Below ⬇️
You will receive a discount code with your sample order for 20% off your next order.  This discount will more than offset the cost of the samples and the associated shipping. 
So, essentially the sample order will be free if you place a new order for a full package of masks. 

Please Note: There is a limit of 3 total sample masks per order.  Any orders that exceed 3, will only have 3 total masks sent.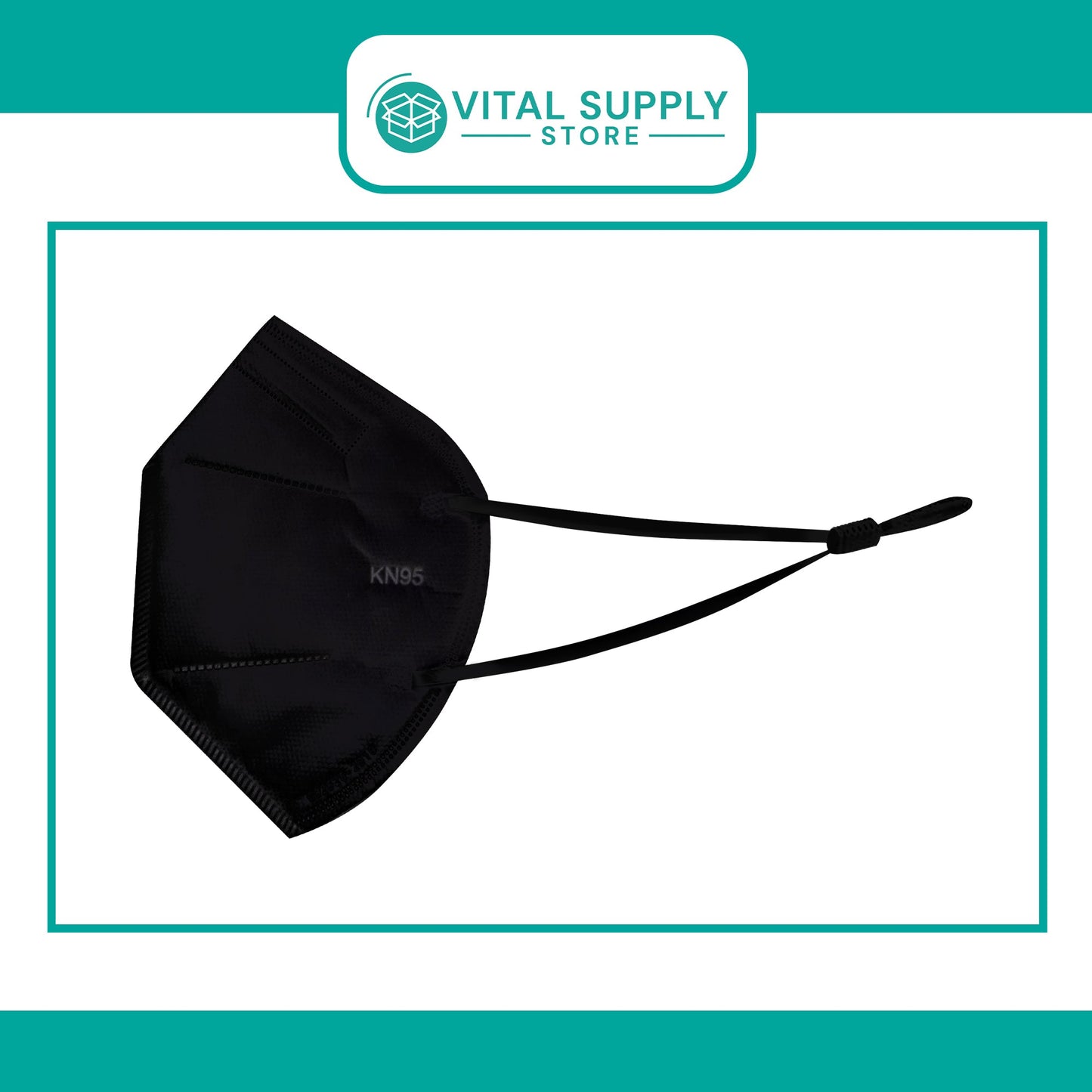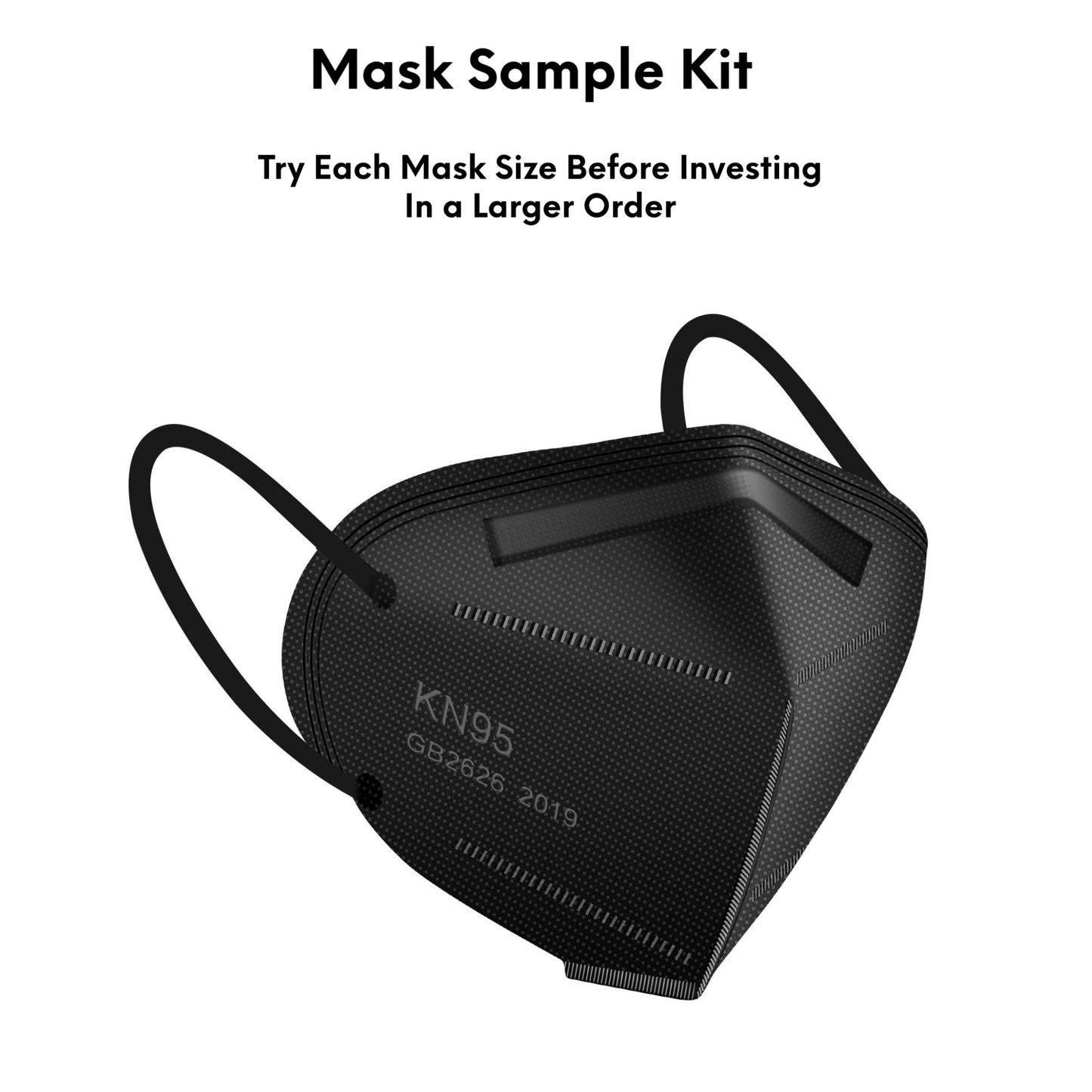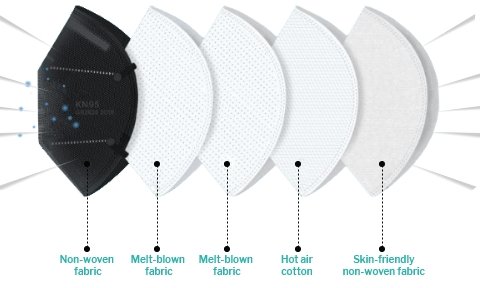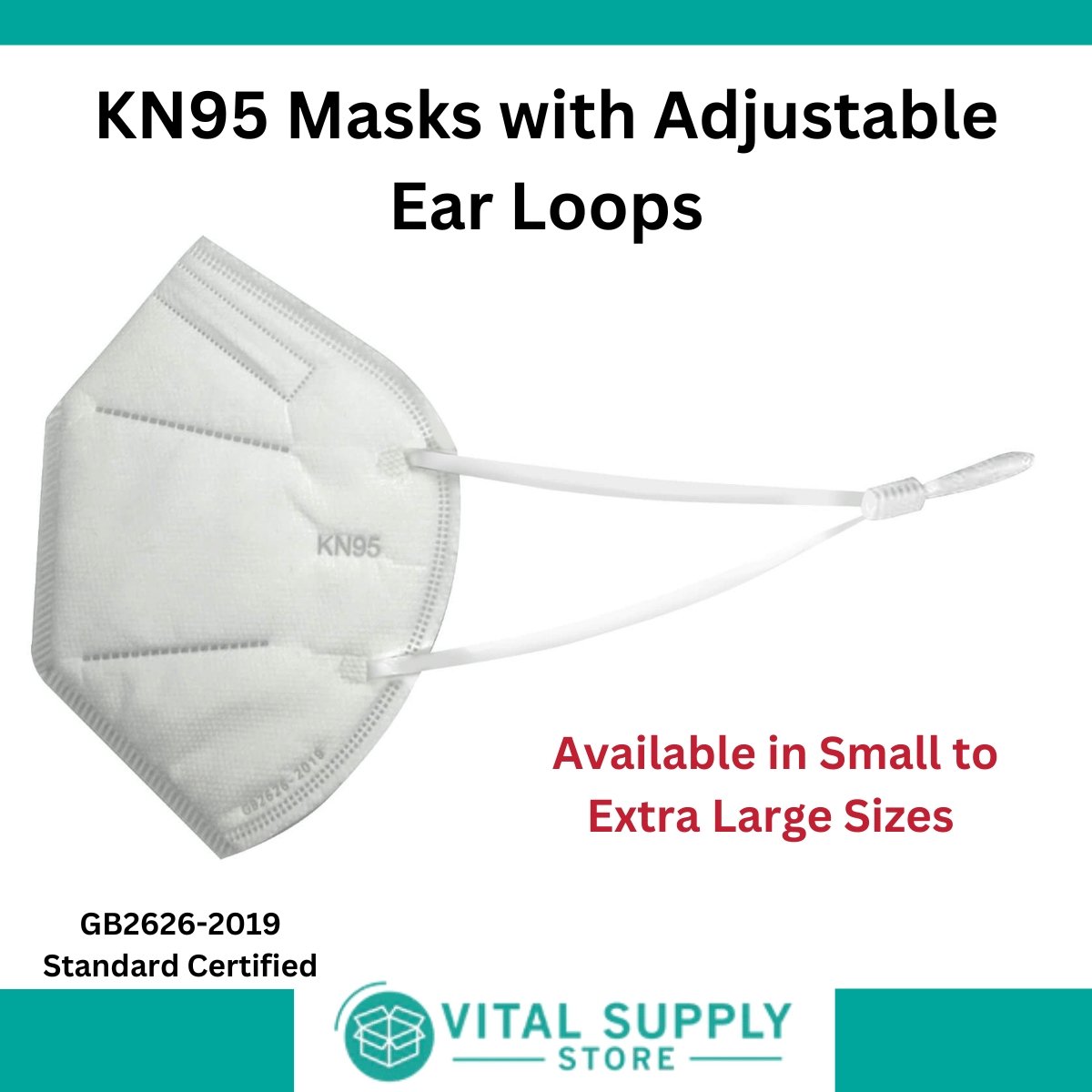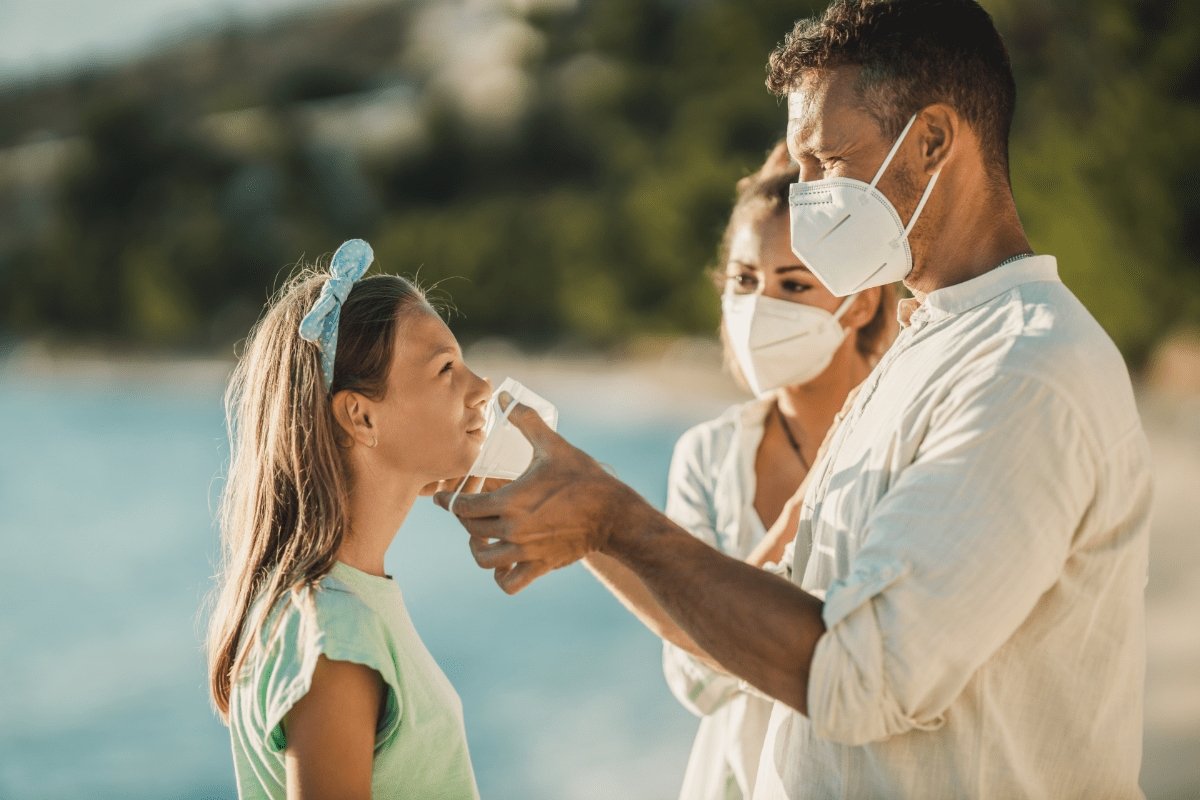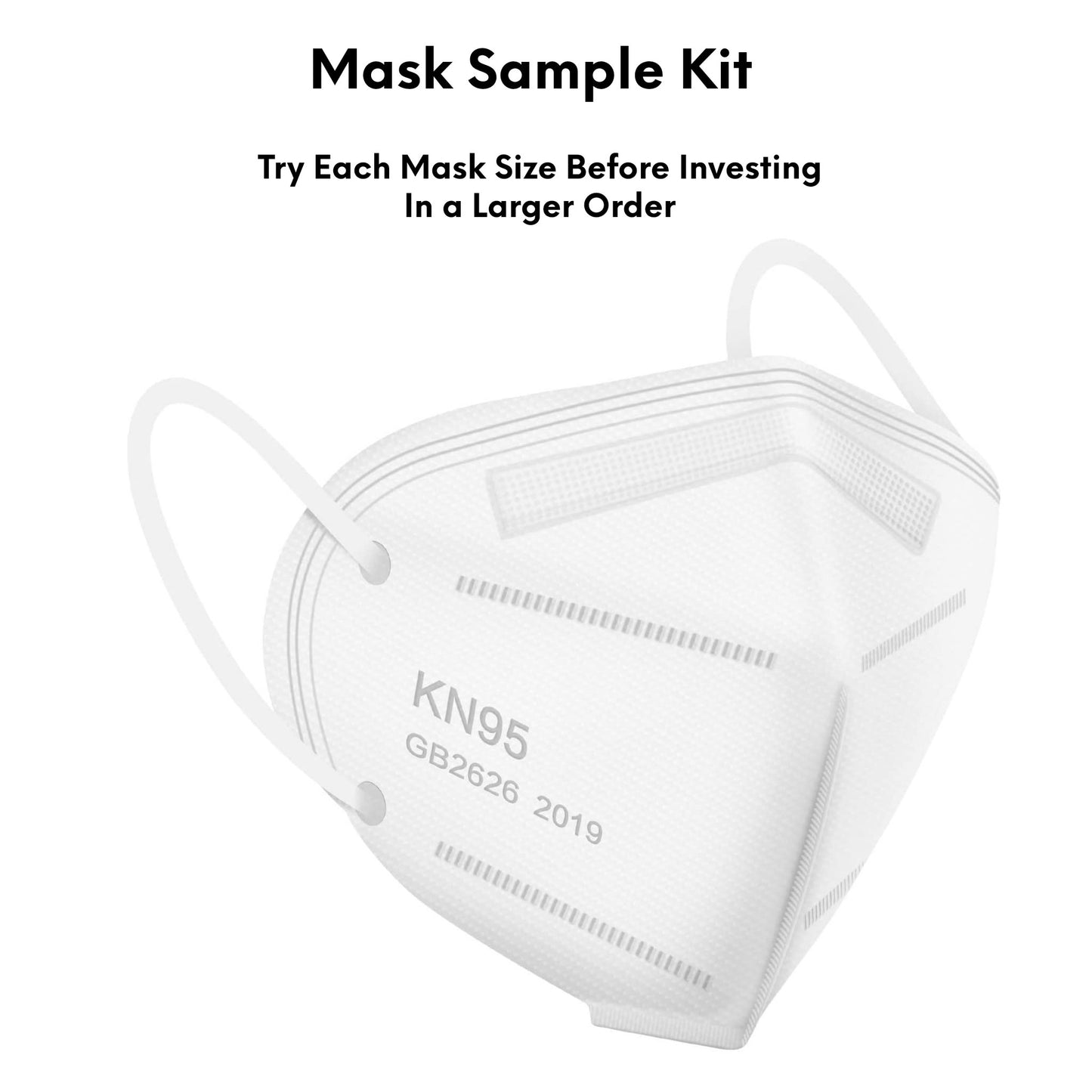 Over 500,000 Happy Customers!
About Vital Supply

Our mission is to expedite critical masks and medical supplies your front door. We carry KN95 masks, disposable masks, at-home COVID-19 supplies and more.

Our Products

Vital Supply Store strives to offer industry low prices with the best quality products to keep your family healthy and safe. All orders are fulfilled within 24 hours!