Kn95 Masks in XL, Large, Medium, and Small Sizes
Regular price
$34.99
Sale price
$34.99
Unit price
per
Sale
Sold out
High Quality KN95 Masks For Sale in Sizes From Extra Small to Extra Large
No one else offers as many KN95 mask size options as we do!
We realize that not all heads & faces are the same, which is why we offer the largest selection of KN95 masks sizes.  This allows us to confidently say: 
Vital Supply Store has the most comfortable kn95 masks for sale.  

We Now Offer Masks with Adjustable Ear Loops!
If you are tired of ear loops pulling on your ears - Upgrade to Adjustable Ear Loops and customize the fit of the mask.
Large and Extra Large sizes are the best KN95 masks for large face, big head or beards!
We have six kn95 mask sizes to choose from:
XL KN95 Masks
Large KN95 Masks 
Medium KN95 Masks
Small KN95 Masks
Extra Small KN95 Masks 
Kids KN95 Masks
Constructed with 5-layers of high quality fabric, our KN95 masks provide comfort and a great seal!
Are you wondering what is the difference between n95 and kn95 masks?  Please read this helpful guide that explains the difference between n95 and kn95 masks
⬇️ Please Review The Sizing Information Below To Help You Select The Best Size Mask! ⬇️
We have white and black KN95 masks for sale.
Sizing

Choose from five adult KN95 mask sizes: Extra Small, Small, Medium, Large, or Extra Large.

We also have a Kn95 mask for kids available.

Note: The measurements stated are from top to bottom and from side to side (with the mask closed - not open)

KN95 Extra Large Masks: 

Measures 6.8" (top to bottom) x 4.5" (wide - when folded closed). Our XL mask has the longest profile from top to bottom and are great for those with longer or bigger faces, and those with beards. The length of the XL mask helps to minimize the chin from popping out from the bottom of the mask. THIS IS THE LARGEST KN95 MASK ON THE MARKET!

KN95 Large Masks:  6.2" (top to bottom) x 5.4" (wide - when folded closed). Our Large size mask has a different construction style than other masks on the market. The ear loops are positioned closer to the ears, reducing discomfort on your ears from the ear loop. If you have an oversized face/head, this mask is for you! THIS IS OUR STAFF SELECTION FOR MOST COMFORATBLE KN95 MASK!

KN95 Medium Masks: 6.3" (top to bottom) x 4.2" (wide - when folded closed). This is a standard size mask and is perfect for standard sized faces. This size matches most other KN95 masks sold elsewhere.  Our medium mask is the perfect mask for most people.

KN95 Small Size Masks: 5.7" (top to bottom) x 4" (wide - when folded closed). The small size is slightly smaller than the medium masks. The small size is perfect for people who struggle to find a mask small enough to fit their faces!

KN95 Extra Small Size: 5.5" (top to bottom) x 3.9" (wide - when folded closed). The Extra Small masks are for very petite people with smaller face and head size.

Kids KN95 Mask: 5.5" x 3.9". The kids kn95 mask is the same size as the extra small mask. The suggested age range for this mask is 7-13.

If you are still unsure which mask size to select, we offer mask sample kits. This allows you to try a mask in two sizes, before you commit to a larger order. The sample masks can be found via this link: Sample Mask Kit
Features

KN95 Mask Features:

• Soft padded nose seal provides exceptional comfort and fit around the nose

• Optional Adjustable Ear Loops, which help lessen pulling on your ears.

• Two latex-free ear straps

• The masks meet the GB2626-2019 standard for KN95 production. In addition, our KN95 masks are construction by using 5 layers of non-woven melt blown fabric.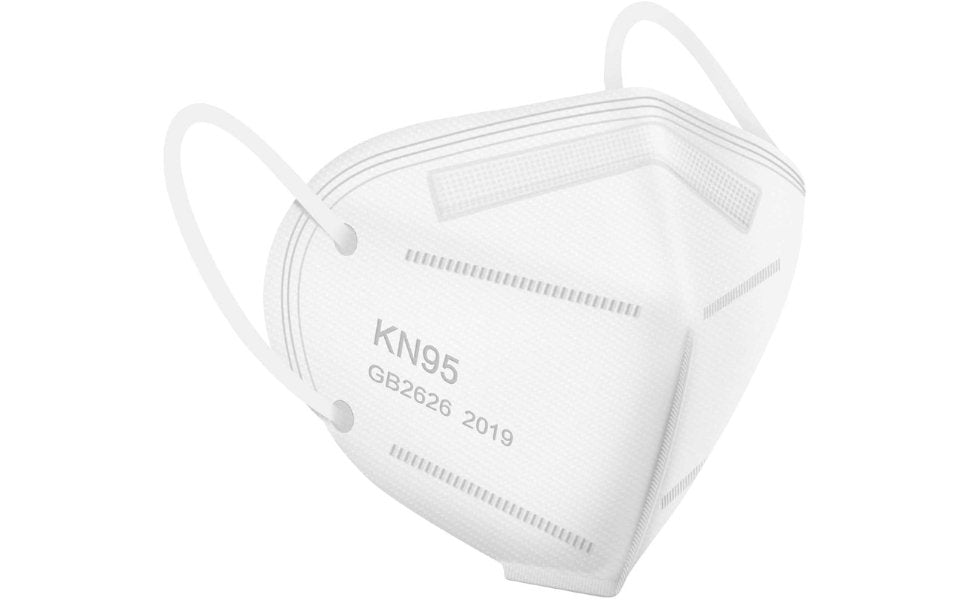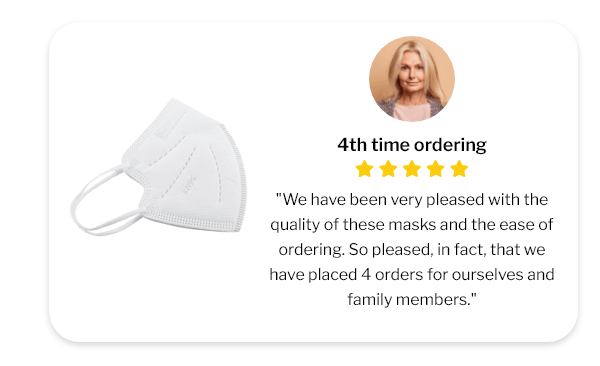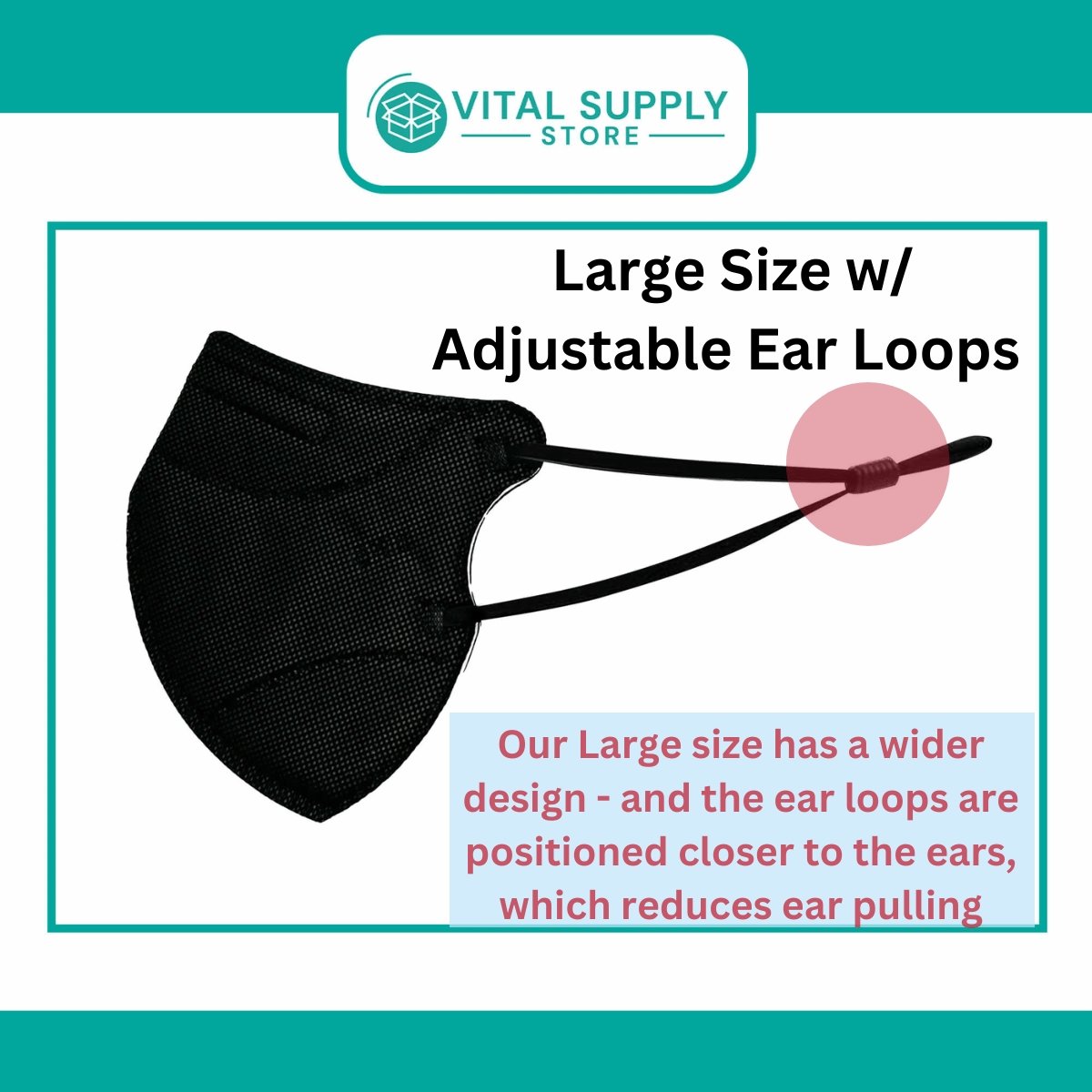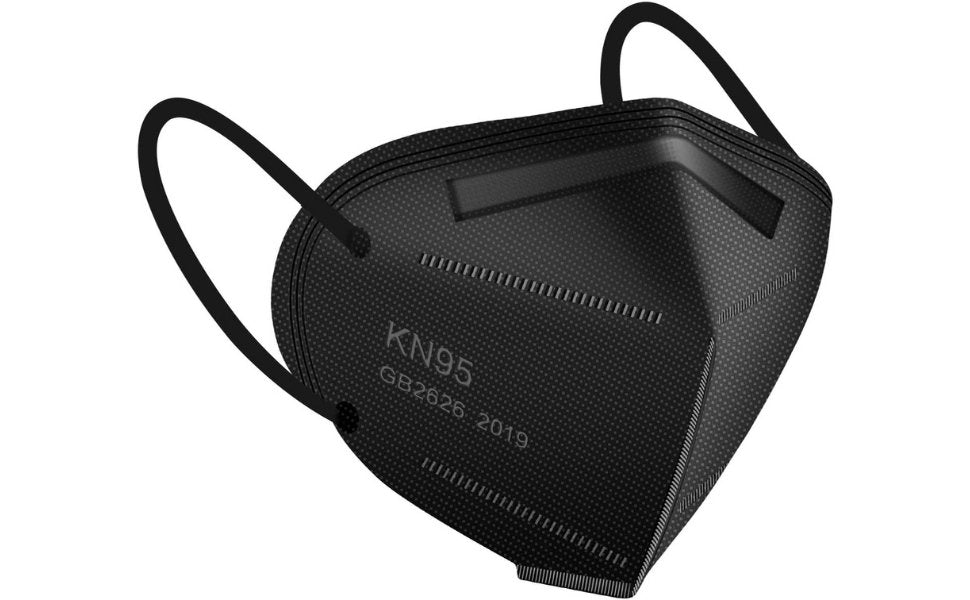 10 Reasons Why Vital Supply Has The Best Kn95 Masks:
PERFORMANCE: Our masks achieve 99% filtration performance AND have an industry leading breathability rating.

QUALITY: Constructed of 5 layers of high-quality material, our masks will hold up in any environment.

FIT: This is our specialty. Vital Supply is the first company to create face masks in 5 different sizes. Masks should not be a one size fits all solution!

COMFORT: Our masks will not pull your ears or make it hard to breathe.

CUSTOMIZATION: With many different sizes, you will find a mask that will meet your needs.

FDA REGISTERED FACTORY: Our masks come from an FDA registered factory.

LAB TESTED: All of our masks are sent to a certified USA based laboratory for testing.

MONEY BACK Guarantee: We offer a no questions asked refund promise.

FAST SHIPPING: All orders ship within 1 business day.

USA BASED Company: Located in Arizona employing American workers.
Over 500,000 Happy Customers!
Customer Reviews
Write a Review
Ask a Question
08/29/2023
M P.

United States
A Quality Product
I like the fact that they come in sizes, as most others tend to gap a bit on me. They are comfortable, provide a good fit (due to size choice), and provide good protection. I will order more now with the recent uptick in COVID cases.
06/08/2023
Marc B.

United States
Great large size masks
The large masks from Vitals have really made my life indoors much easier. They are great if you have even a lightly "big head', but also if you have a beard. They cover your face so much better and do not move around when you talk. In addition, their customer service is rapid and very helpful.
05/08/2023
PATRICK B.

United States
Finally, a mask that fits me.
I'm so glad I found Vital Supply Store, and masks that come in sizes to fit almost everybody. Per doctor's orders, I still wear a mask all day at work, and whenever I'm in an indoor public space. No mask ever fit right. Then I got the KN95 mask in my size, Large. What a difference. Better coverage. And it's so much more comfortable. I'm going to order more right now!
Thank you Vital Supply for creating a face mask for Big People!
After two years of searching for a mask that fits (and many sore ears from the earloops pulling on them), I finally found a mask that is big enough for my fat face. The XL size with adjustable ear loops from Vital Supply are awesome. This is BY FAR the largest fact mask I have found!
Excellent XL size mask!
It was great to find an XL size mask that actually fits my larger face! The adjustable ear straps are perfect and the high quality mask fit just right without squeezing my face and leaving strap marks. Glad I purchased these and I will definitely order them again!