Black KN95 Mask - Small, Medium, Large, & Extra Large Sizes
Regular price
$39.99
Sale price
$34.99
Unit price
per
Sale
Sold out
Black KN95 Masks 
Vital Supply's black KN95 masks are the perfect alternative to traditional white masks. We understand that not all faces and heads are the same size, and our goal is to supply you with a wide variety of mask sizes so you can find the right fit. 
You don't have to settle for one-size-fits-all and sacrifice safety!
Choose from 4 mask sizes to get the right fit for your face: Small, Medium, Large, & Extra Large. 

PLEASE REVIEW THE SIZING INFORMATION BELOW TO HELP YOU SELECT THE BEST SIZE MASK!
Need an even smaller size? We offer Extra Small in our white masks along with kid's KN94 masks.
Sizing

Choose from four adult KN95 black mask sizes: Small, Medium, Large, or Extra Large

Note: The measurements stated are from top to bottom and from side to side (with the mask closed - not open)

KN95 Extra Large Masks: 6.5" (top to bottom) x 4.5" (wide - when folded closed). Our XL mask has the longest profile from top to bottom and are great for those with longer faces. The length of the XL mask helps to minimize the chin from popping out from the bottom of the mask.

NOTE: While the XL mask is longer from top to bottom than the Large size mask, the Large size mask offers more facial coverage due to its wide design. If you are on the fence trying to decide between the Large and XL, we suggest starting with the Large mask.

KN95 Large Masks:  6.25" x 5.25". Our Large size mask has a wider construction than other masks on the market. This mask is perfect for those wide a wider head/face profile or for those with beards. If you have an oversized face/head, this mask is for you. The ear loops are positioned closer to the ears, so you will not have your ears pulled forward! Our Large size mask is our #1 selling mask!

KN95 Medium Masks: 6.2" x 4.2" This is a standard size mask and is perfect for standard sized faces. This size matches most other KN95 masks sold elsewhere.  The Medium mask is slightly smaller than the XL & Large masks from top to bottom and also has a slightler narrow profile from side to side than the other two. Our medium mask is the perfect mask for most people.

KN95 Small Size Masks: 6" x 4.2" The small size is slightly smaller than the medium masks, however it also has shorter ear loops than the medium mask to help ensure a tighter fit for petite faces or younger teenagers.
Features

• Color: Black

• Soft padded nose seal provides exceptional comfort and fit around the nose

• Adjustable aluminum nose bridge

• Two latex-free ear straps

• The masks meet the GB2626-2019 standard for KN95 production. In addition, our KN95 masks meet the CDC recommendations for construction by using 5 layers of non-woven melt blown fabric.  

• Particle Filtration Efficiency: 95% — Several studies have shown N95 masks (and its close counterpart the KN95 mask) to be the most effective face coverings in preventing virus transmission.

• Our FDA approved KN95 masks offer protection from a range of elements and particles and are useful for a range of professions and situations including construction workers who work among dust, those who suffer from pollen allergies who work outdoors and those who work in catering to stay hygienic. The masks are also great for anyone that wants an extra layer of protection when they are outside in public.

• Disposable: Our face masks are ideal to keep in your home in case of an emergency. 

Please send us an email to Hello@vitalsupplystore.com if you would like to receive a copy of the FDA certification.
Shipping

All Items are shipped from our warehouse in Phoenix, Arizona within 24 hours of order placement. You can expect your order to arrive within 3-4 business days from when you place the order.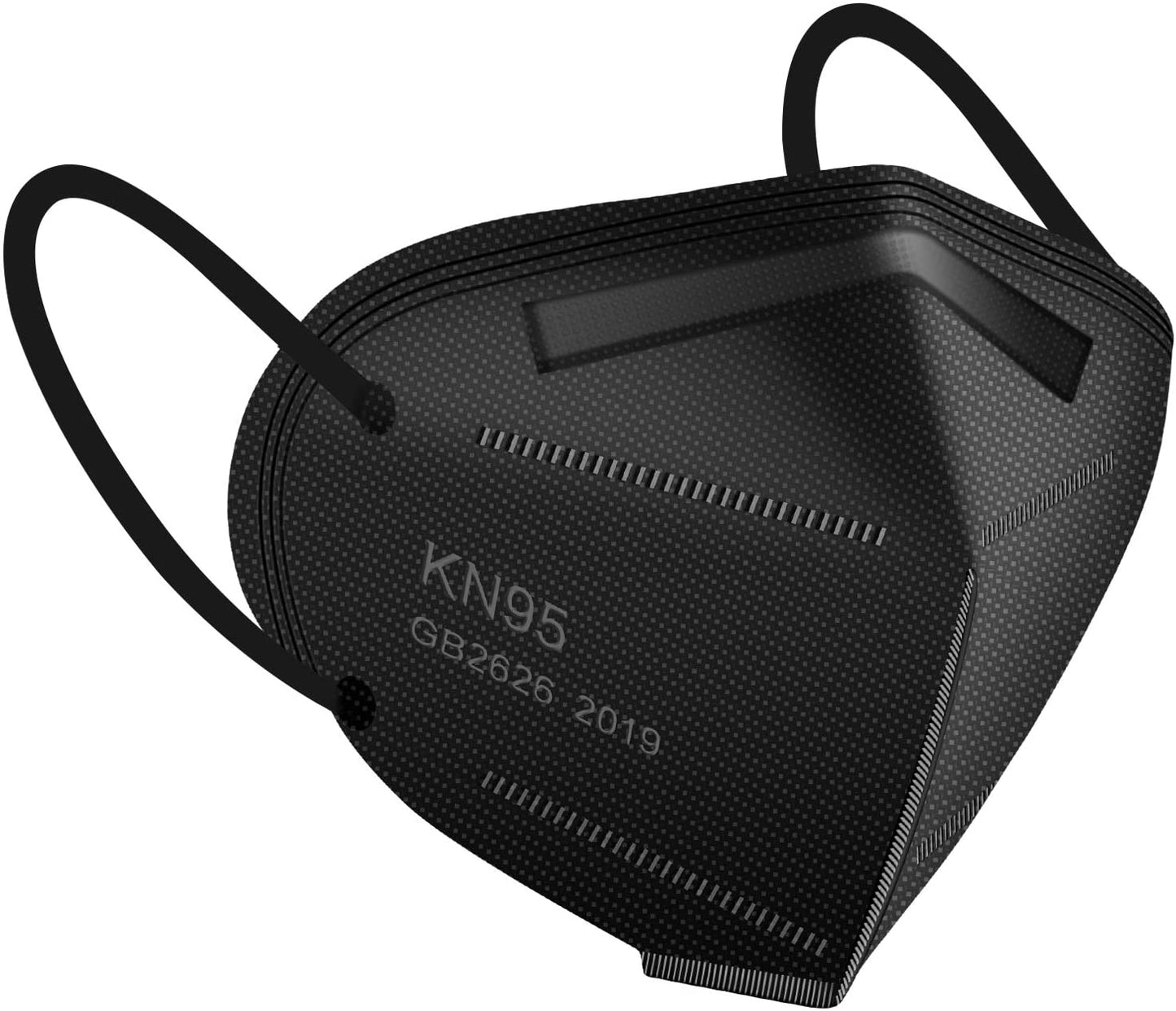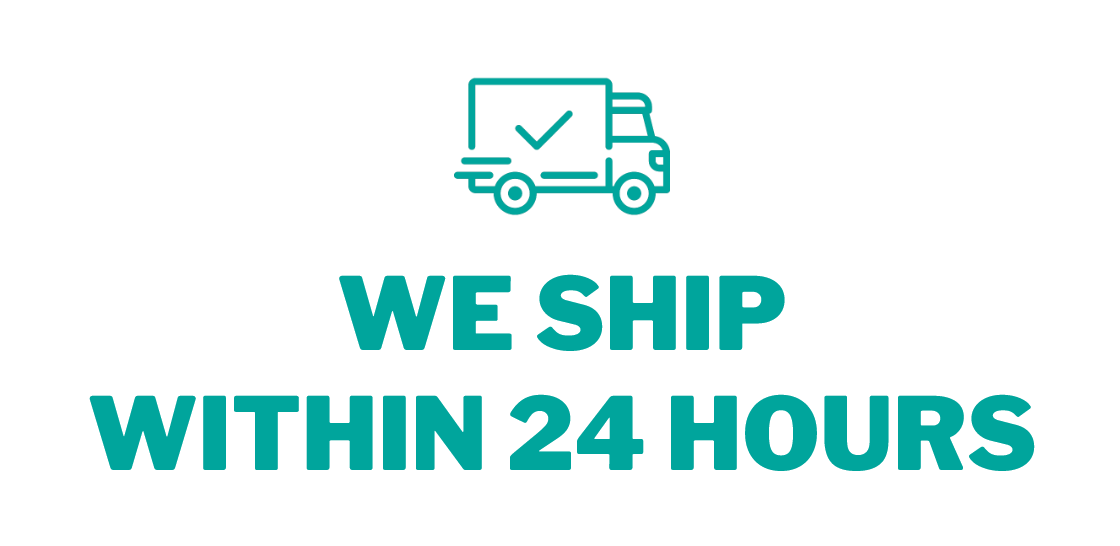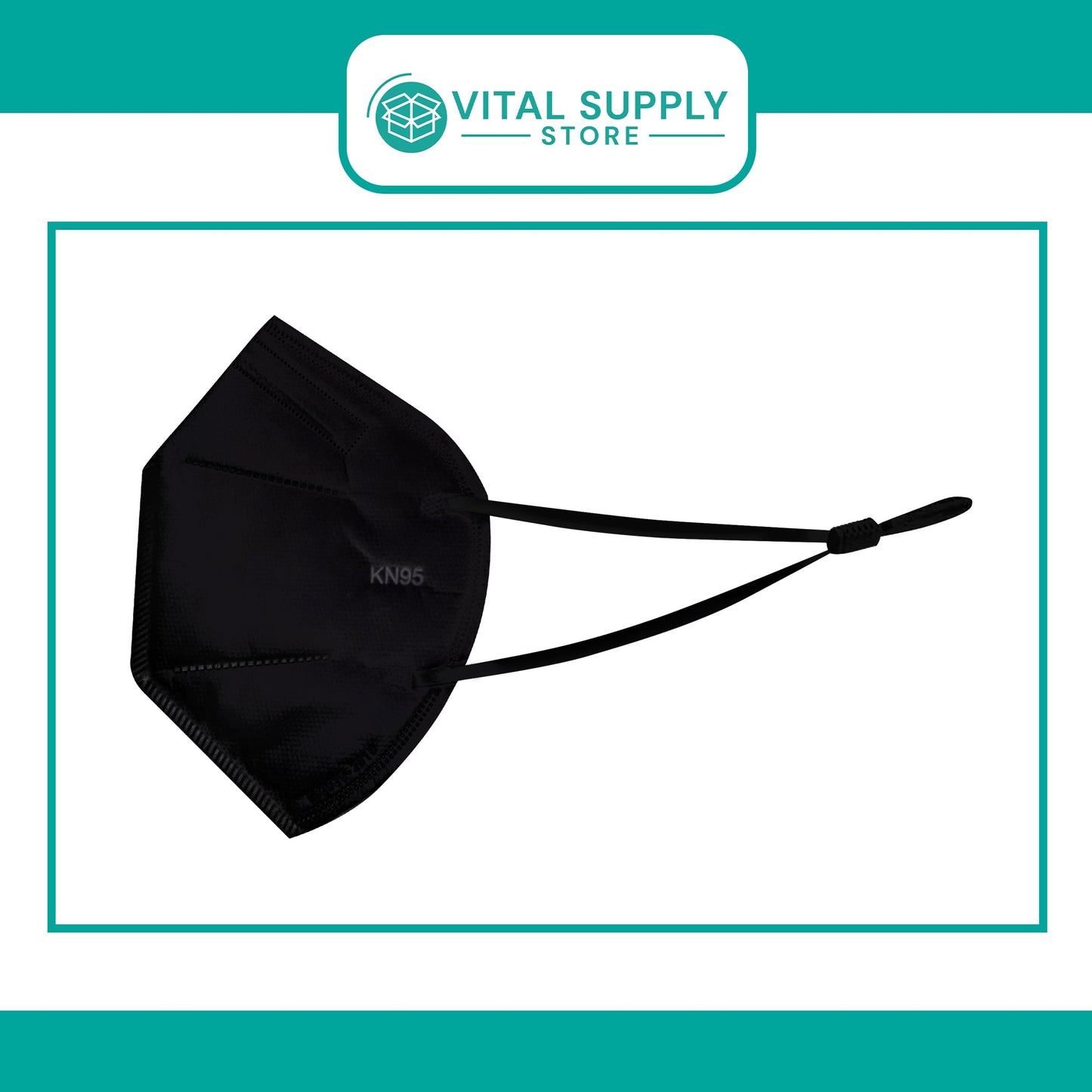 Over 500,000 Happy Customers!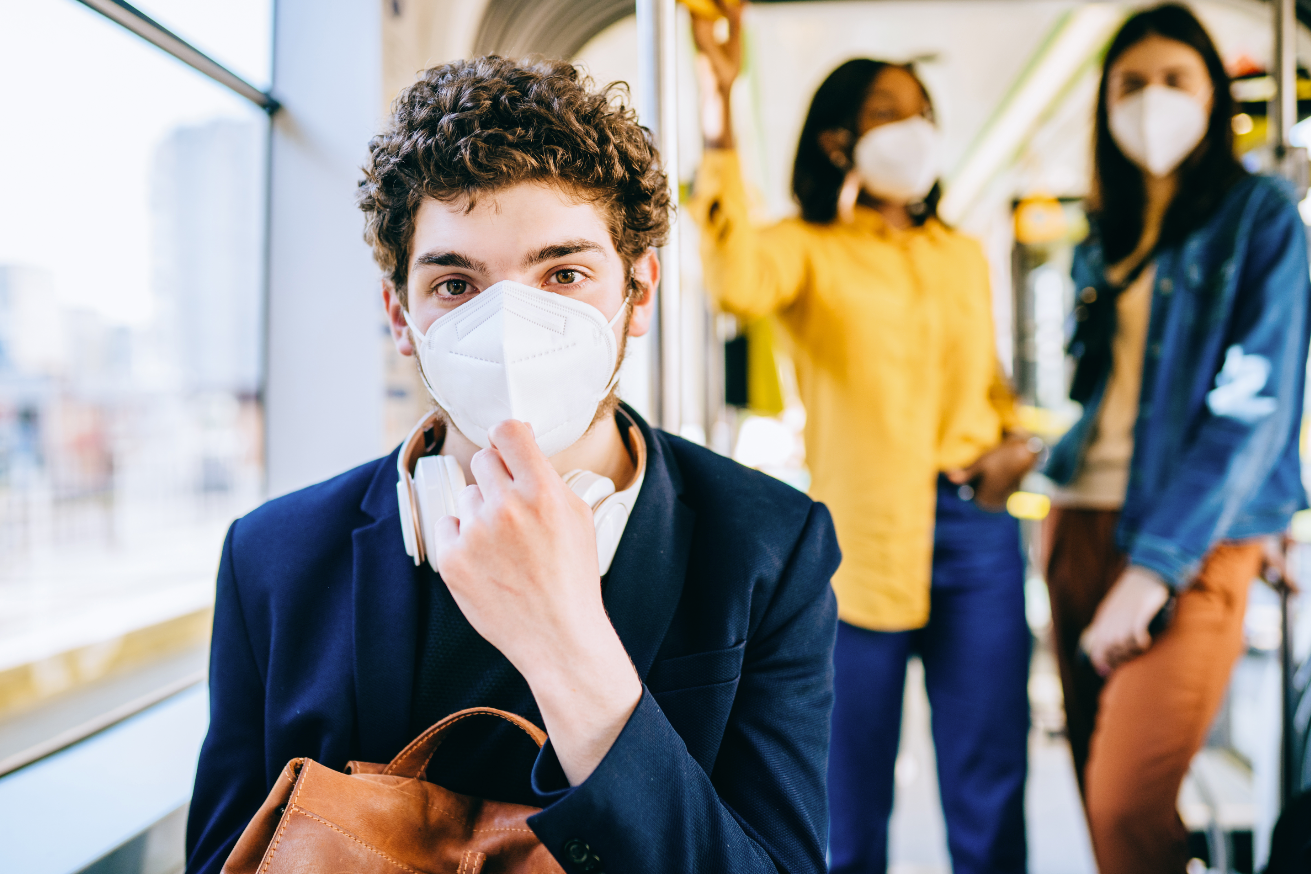 KN95 Masks to Fit Your Face
Featuring 5 layers of non-woven melt blown fabric, our masks are easy to use and will cover your mouth, nose and chin. Choose your size for the best fit and comfort!
Buy Now
Five Layers Filtration

Our KN95 face mask uses 5 layers of skin-friendly non-woven fabric with no irritation to your skin. It's one of the most comfortable masks you will find on the market!

Ultimate Comfort

Featuring soft, high-elastic ear loops and adjustable nose clips, our masks will ensure a comfortable fit in any size. Order small, medium or large size masks.